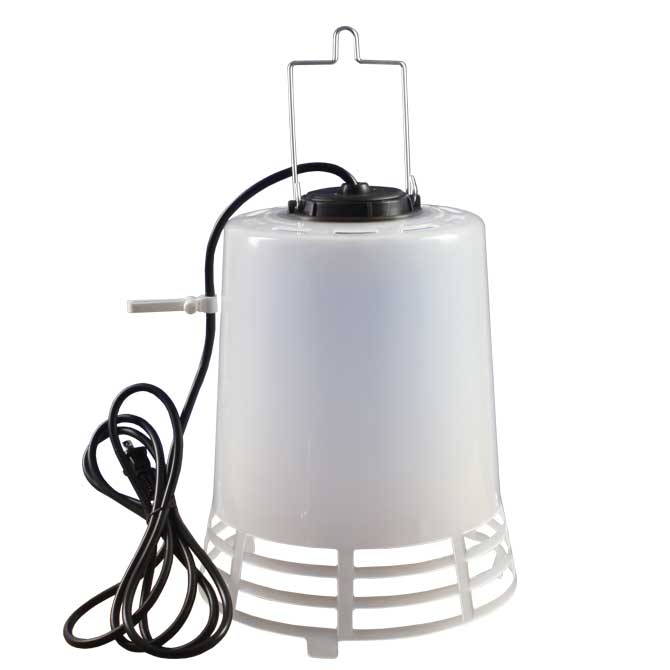 Hog Slat's introduction of the Poly Lamp improves several features of plastic heat lamp shades used in swine farrowing houses. Plastic heat lamp shades have become popular since being introduced several years ago. Polypropylene shades don't dent or corrode like aluminum shades. Plastic shades also have a some cushion or "bounce" when knocked against the crate or creep panels reducing bulb breakage.
The Hog Slat's Poly Lamp improves several key features of the plastic heat lamp, most notably to the nylon fixture.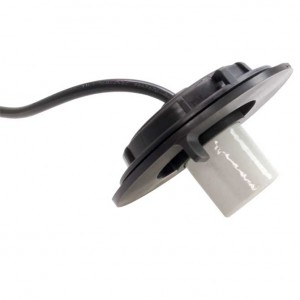 First, the nylon fixture screws together on the shade top, instead bolting. The two-piece fixture reduces breakage occurring with the bolt-on style of earlier models.
Second, we use a rigid fixture instead the flexible type used on other poly lamps. The rigid design eliminates cord twist when replacing bulbs.
And third, the porcelain socket resists heat damage better than plastic types.
The Poly Lamp comes with a choice of hanging options; adjustable sliding poly hanger on the 9′ cord or a wire hanger mounted on fixture top.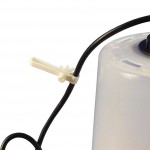 Rated a maximum 250 watts at 120 volts, the Poly Lamp is UL listed. The Poly Lamp also comes with an extended Three-Year Warranty.
Overall the Poly Lamp is an improved version of earlier plastic lamp shades at very attractive price. For ordering information go to http://hogslat.com/hog-slat-poly-heat-lamp
Comments (0)